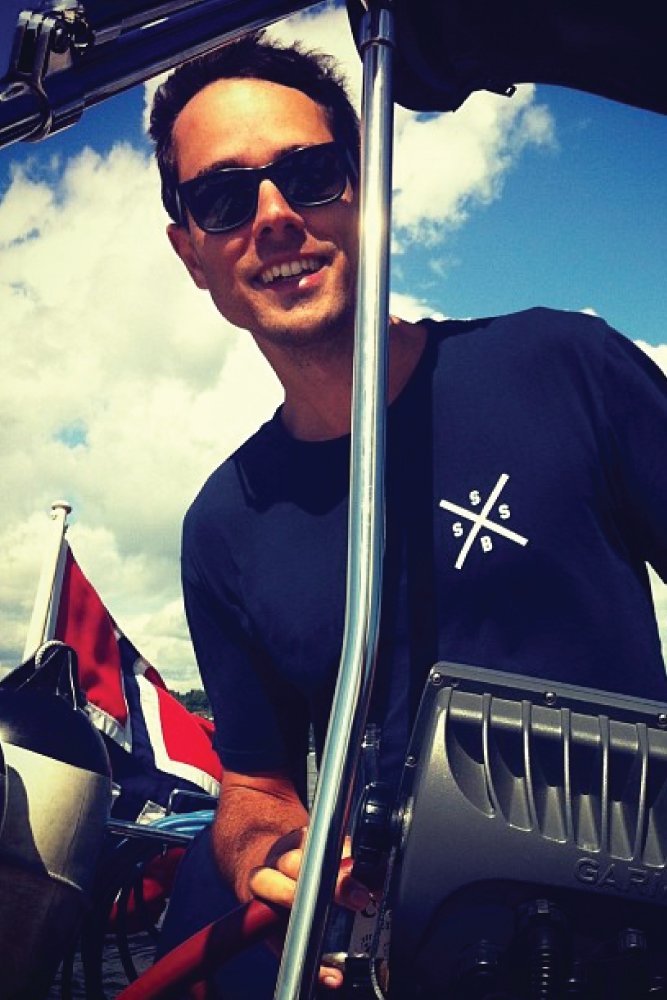 Hello, I'm Rudi Minelle
A freelance graphic designer based in Nøtterøy, Norway.
I would love to help you with any graphic or web design needs you may have.
I am an Australian that has recently relocated to Norway.
I specialise in graphic and web design, creating identities and branding. I've worked with companies of all shapes and sizes and always enjoy working on new projects.
I have over 10 years experience and offer the following capabilities:
– Graphic Design
– Logo Design / Custom Logotype
– Branding / Visual Identity
– Editorial Design / Books / Magazines
– Packaging Design
– Website Design
– Art Direction
– Illustration
For business inquiries, collaborations, or to simply say hi, please contact me here: